 Photodynamic therapy lighting
Découvrez chaque mois un nouvel article
sur les équipements médicaux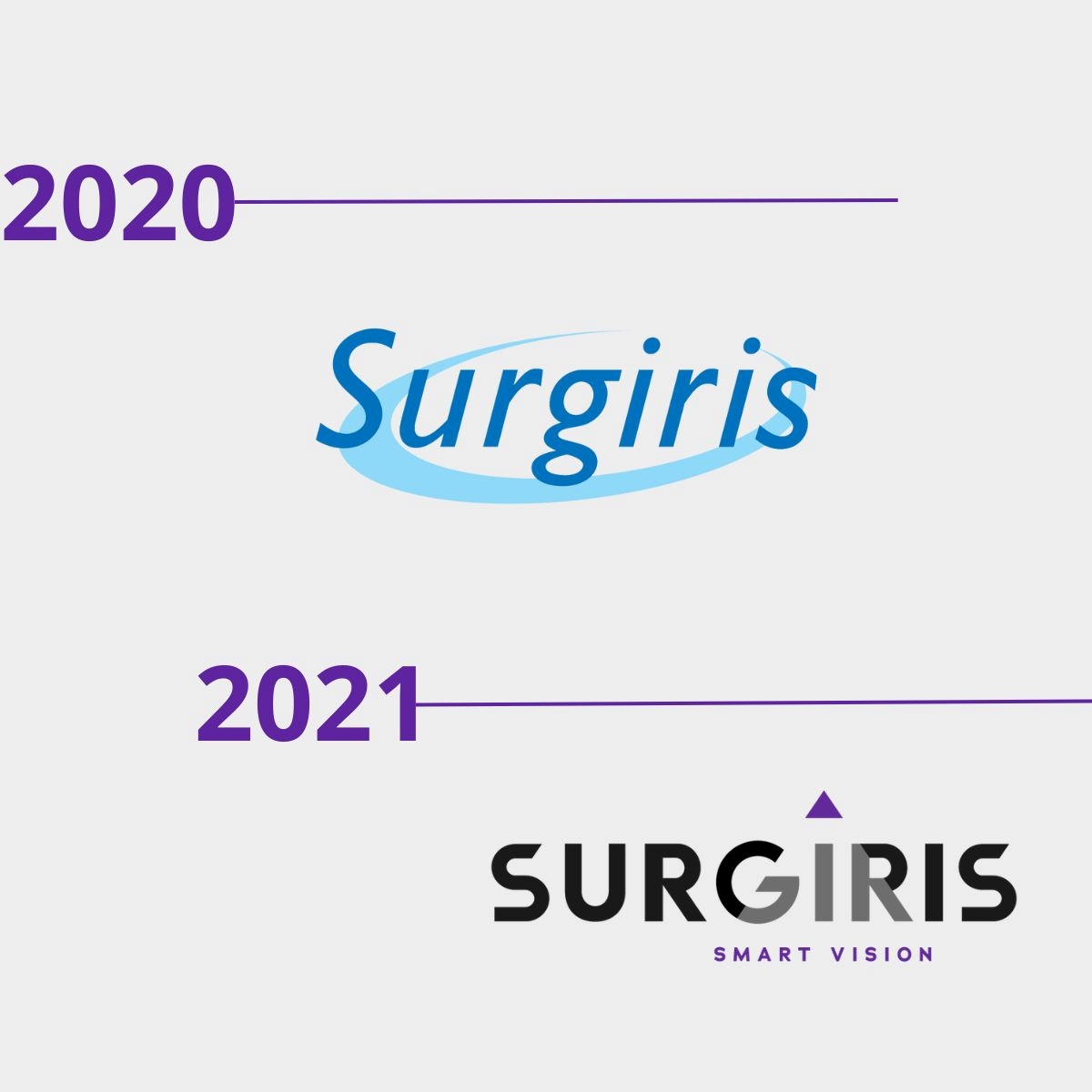 A new identity that reflects our vision !
For over 20 years, SURGIRIS has been helping hospitals, private clinics and healthcare establishments to equip their operating theatres, intensive care units, emergency cubicles and resuscitation rooms. Smart Vision: A new identity to better identify ourselves 2021 is a year of renewal for SURGIRIS. To mark its 20th anniversary, Surgiris has presented its partners and […]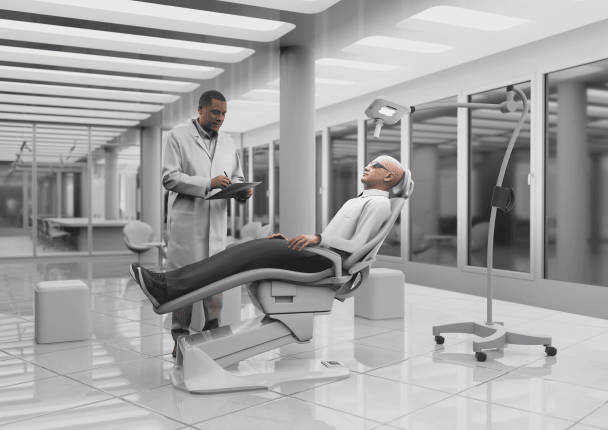 DERMARIS : dermatological lighting 100% Made In France
Surgiris has designed the DERMARIS, an innovative & intelligent dermatological lighting with the exclusive patented MOTIONMATIC technology, to treat Actinic Keratosis (AK) using Photodynamic Therapy (PDT). Our DERMARIS light ensures the painless and effective treatment of AK with positive results. In addition, the DERMARIS is the essential light for dermatologists around the world to […]
UNE QUESTION ?
Nos équipes sont disponibles pour répondre à vos questions du Lundi au Vendredi de 9h00 à 17h30. Related products
For each product family, SURGIRIS offers you its innovative solutions.
01
---
We have our own in-house design office, where our experts develop unique technologies and paterns…
02
---
Our team of employees has the best qualifications, from user advice to technology to customer service…
03
---
We provide you with the best technical expertise for the follow-up, maintenance and servicing of your installations…