 SMS FUNCTIONS
VIDEO INTEGRATION SOFTWARE
Video integration software for the operating room
SURGIRIS integrates the SMS video integration software
created by ICN METRIS for the operating room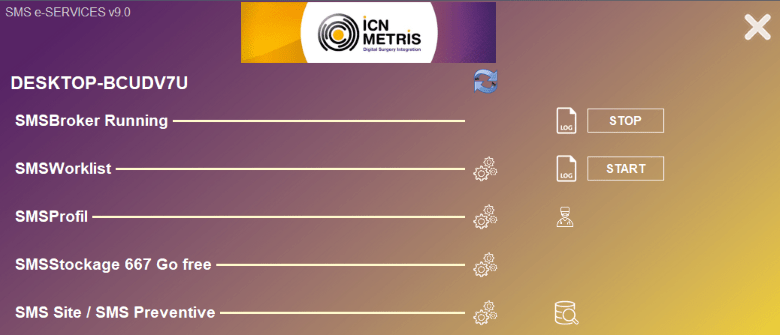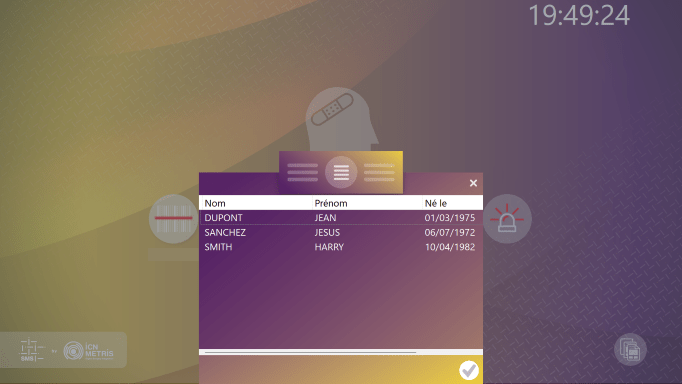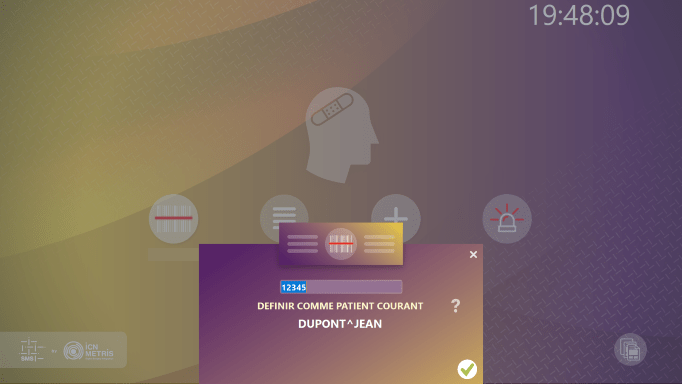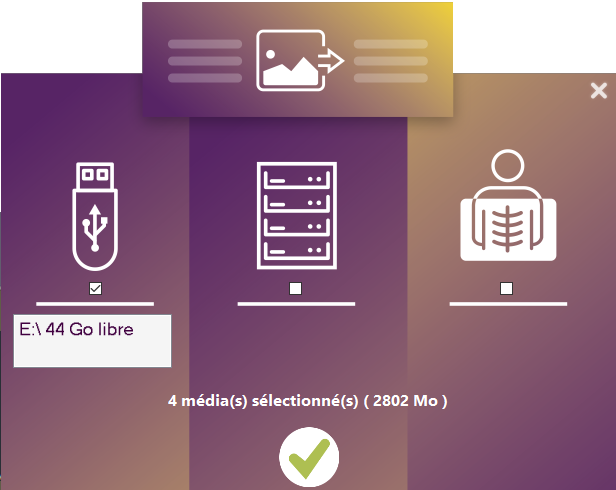 VIDEO INTEGRATION SOFTWARE
Discover the integration function software range by ICN Metris:
SMS E-Services: fast troubleshooting via hotline with remote connection
SMS Patient Worklist: select the patient from the worklist
SMS Patient Identity: select the patient through the hospital information system
SMS Storage: store operations media on the server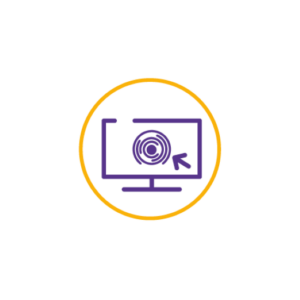 SMS E-Services
Troubleshoot quickly using the hotline (answer within 24h) with remote connection for troubleshooting and remote control for secure telemaintenance.
Quick remote troubleshooting
Preventive maintenance
Automatic updates
Secure remote access to the equipment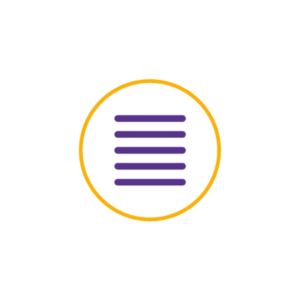 SMS Worklist
Select patients from the list of patients with today's scheduled surgery if not provided by the hospital.
No manual data entry
Creation of the day's patient list from their identification & stay numbers
Scheduling assistance with the sending of the patients to be operated on during the day
Patient selection simplification
Guarantees patient identity vigilance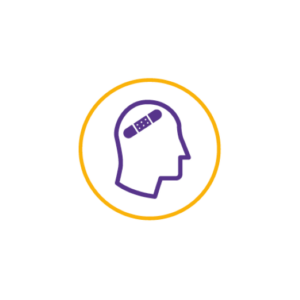 SMS Patient Identity
Secure patient selection using the hospital information system and the recorded patient identities.
Avoid data entry and patient identification errors
Automatic search using a patient barcode reader
Guarantee patient identity vigilance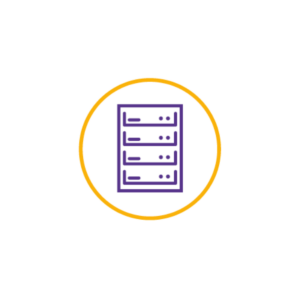 SMS Storage
Store surgery media on thumb drives, SMS or PACS or NAS servers to view them outside the operating room.
Multicriteria operation search tools
Subsequent editing and annotation tools (video and images)
Simplified download of examinations carried out in the operating room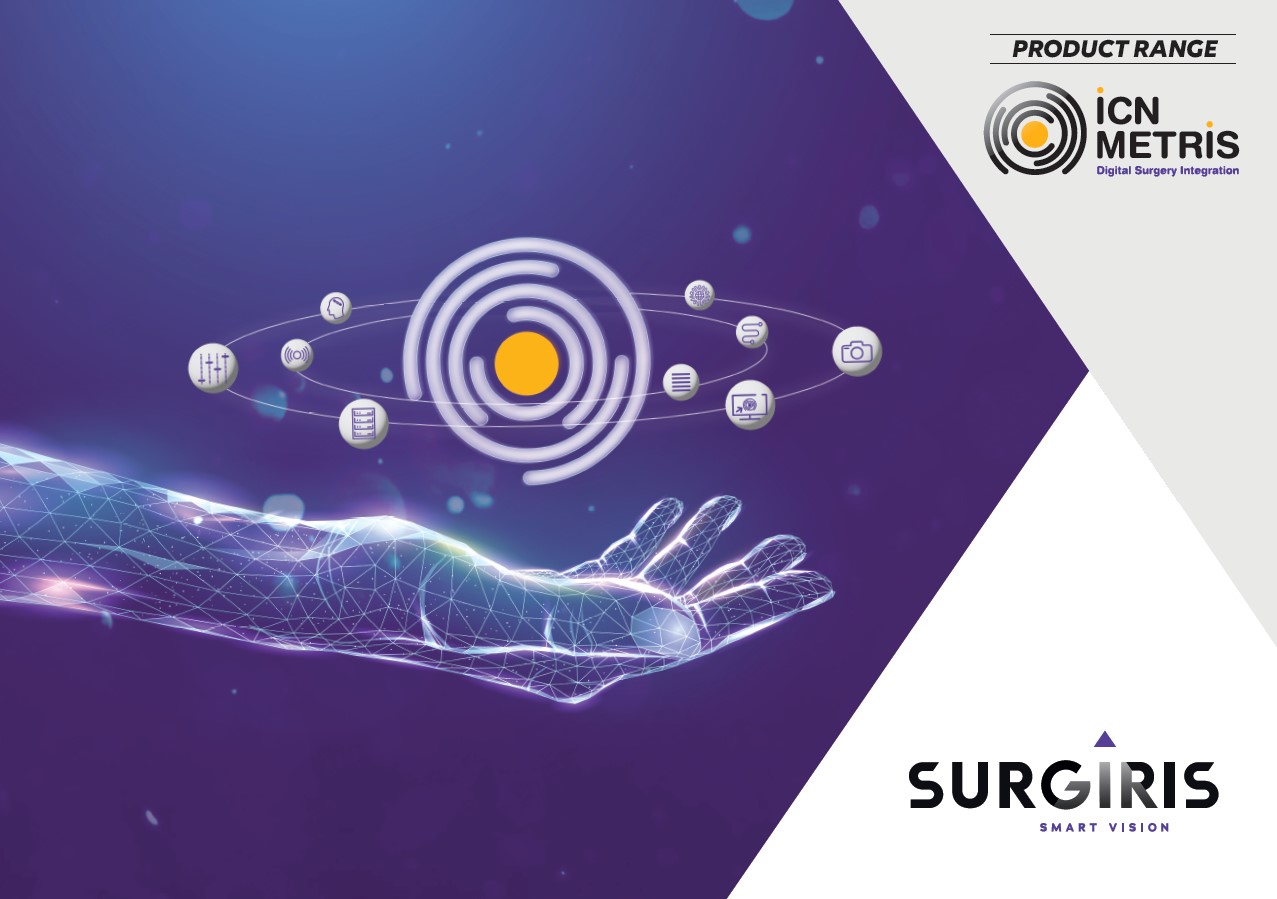 Yes, our video integration software allows us to guarantee patient identity surveillance
Yes, our video integration software is integrated with PACS to allow access to the patient record
Yes, our video integration software is directly integrated into the hospital's IT system Related products
For each product family, SURGIRIS offers you its innovative solutions.
WHY CHOOSE SURGIRIS PRODUCTS?
In our production facilities, we create high-performance operating theatre equipment for the most demanding applications.

More than 20 years of biomedical experience

Products 100% Made in France

International presence