 THE SURGIRIS TOTEMS
Find out more about everyday motivation of SURGIRIS the surgical lights manufacturer
SURGIRIS surgical lights manufacturer brand DNA is defined by our team of technology-driven and service-oriented experts.
THE SURGIRIS TOTEMS
SURGIRIS achievement is the success of all the employees who share the same identity & values based on smart technology, expertise, and customer service. Our team as a surgical lights manufacturer has a common goal: to propose innovating and effective solutions, but also to share our expertise with our clients.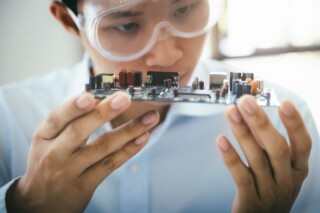 SMART TECHNOLOGY
We have our own in-house design office where our experts develop unique technology. Innovation is at the heart of our concerns.
To offer our customers unique and effective solutions, SURGIRIS invests 15% of its turnover in research and development every year.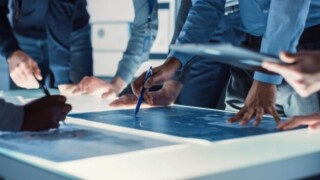 EXPERTISE
SURGIRIS team of employees has the best qualifications, each in their own field, from user advice to customer service to technology.
SURGIRIS experts' main concern is to find the best solution for your project needs.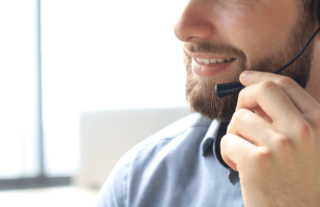 CUSTOMER SERVICE
We guarantee the best technical expertise for the monitoring, maintenance, and servicing of your installations. At SURGIRIS, we don't have a call centre, every request is handled directly by our in-house customer service.
You can rely on the efficiency and speed of our service, but also on our network of partners trained and approved by us and deployed throughout the world. 01
---
We have our own in-house design office, where our experts develop unique technologies and paterns…
02
---
Our team of employees has the best qualifications, from user advice to technology to customer service…
03
---
We provide you with the best technical expertise for the follow-up, maintenance and servicing of your installations…