Check out DIASYS range for nurses and caregivers in ER, labour rooms and intensive care units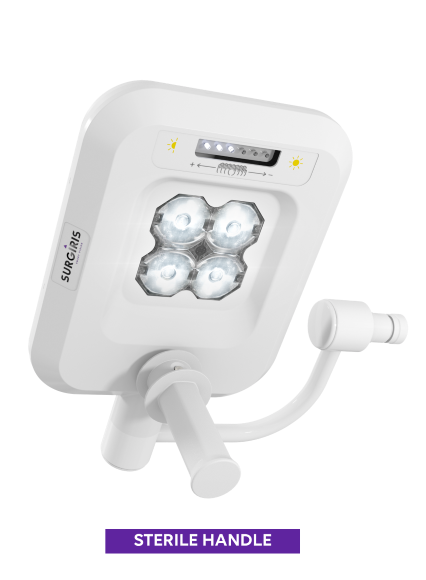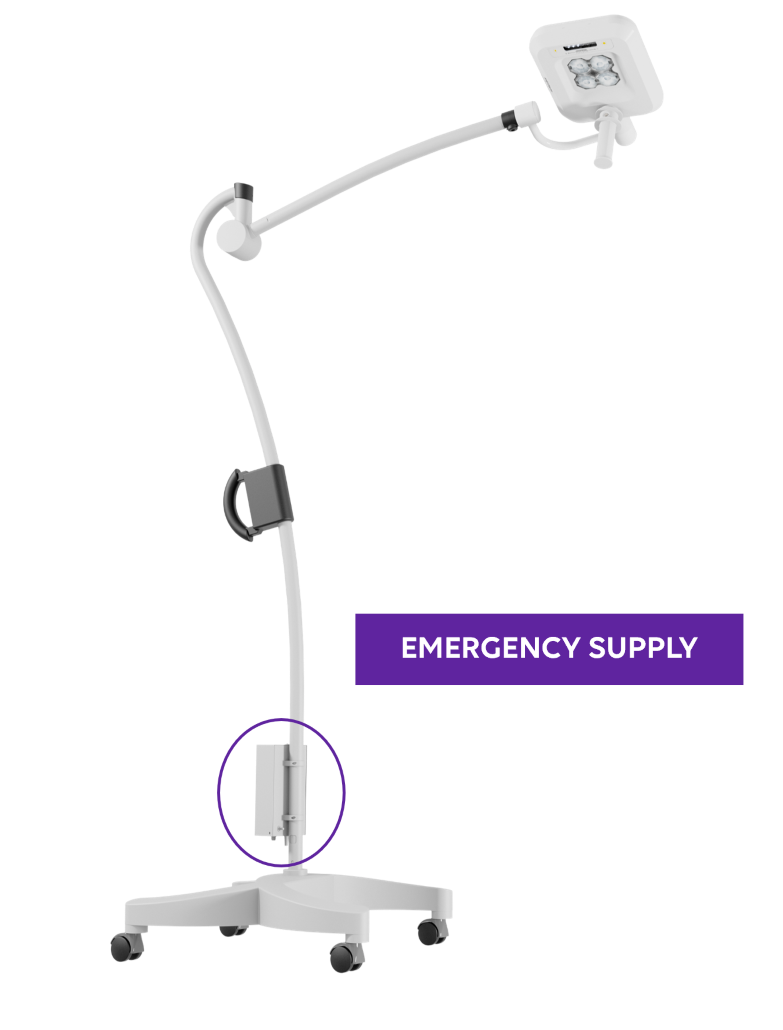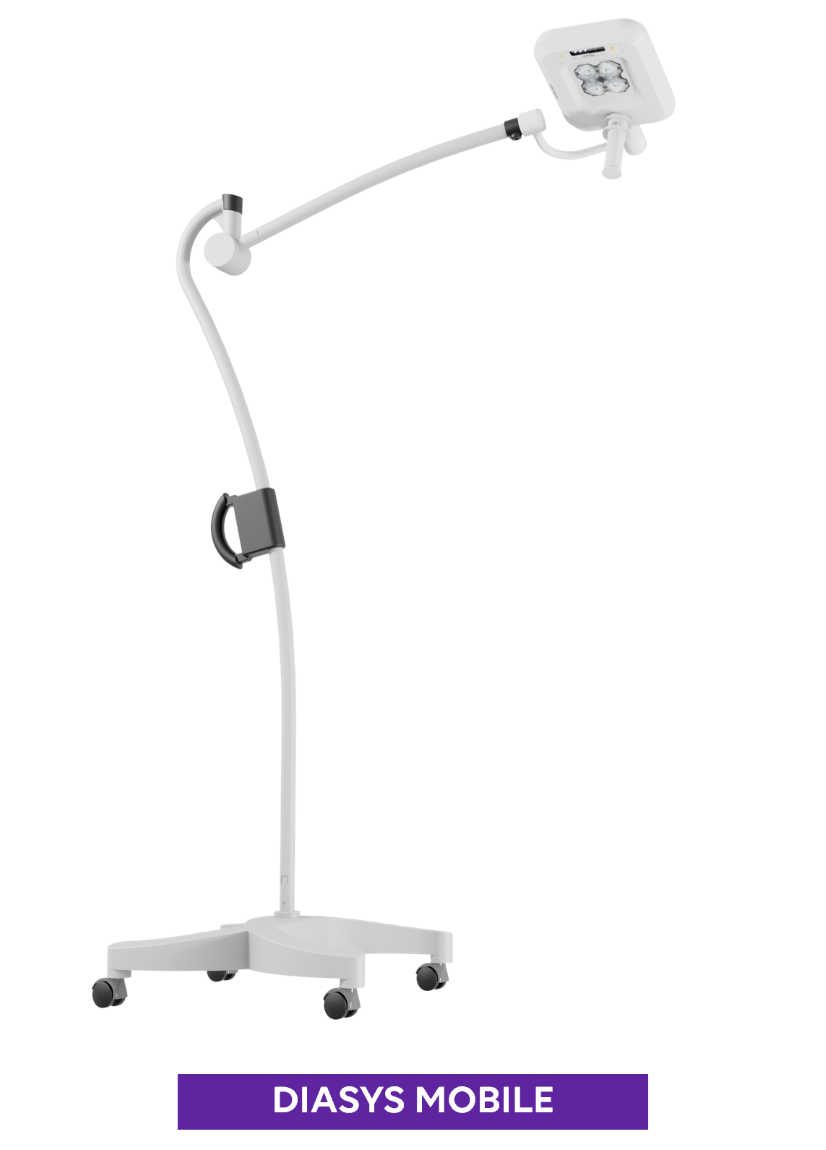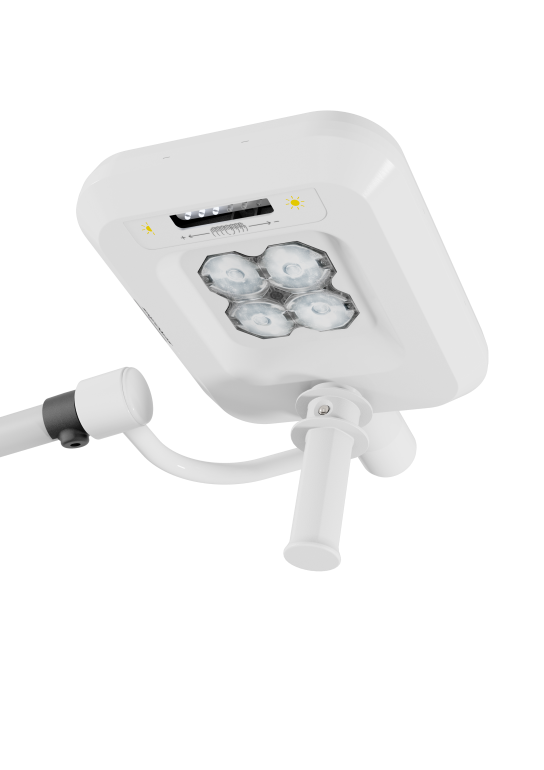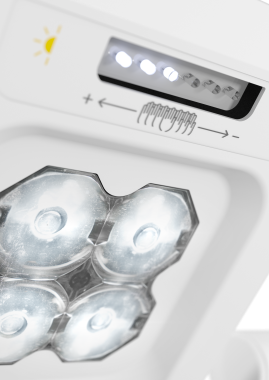 DIASYS & DIASYS +
DIASYS range has a technological & ergonomic design that is perfectly in line with medical care and examination procedures. Designed with sustainability and energy-saving in mind, this smart lighting system features the patented MOTION MATIC technology.
This range of care lighting has 2 models: DIASYS with 60,000 Lux and DIASYS + with 90,000 Lux.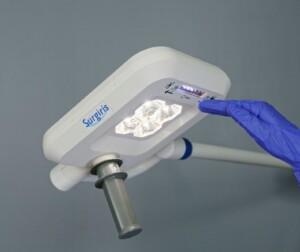 Sterile settings
The patented MOTION-MATIC innovation approved by thousands of users offers the possibility of changing the light intensity without touching the light head.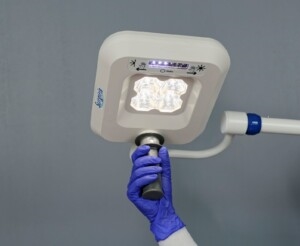 Speed
DIASYS range lighting switches on automatically when handled. As a result, the caregiver does not need a switch.
Furthermore, shutting down the light head is easy as you only need to tilt the light head upwards to turn it off.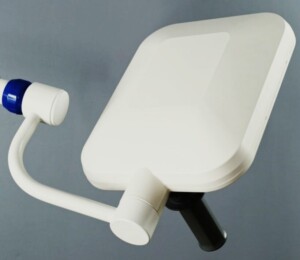 Environment
SURGIRIS experts noticed that the examination lighting was left on too often after use. That is why they created a feature that allows DIASYS lighting to switch off automatically after 30 minutes without movement.
This is a considerable energy saving for healthcare institutions mindful of their ecological impact.
Emergiled back-up power supply ---

DIASYS MOBILE

---

DIASYS MOBILE - EMERGENCY SUPPLY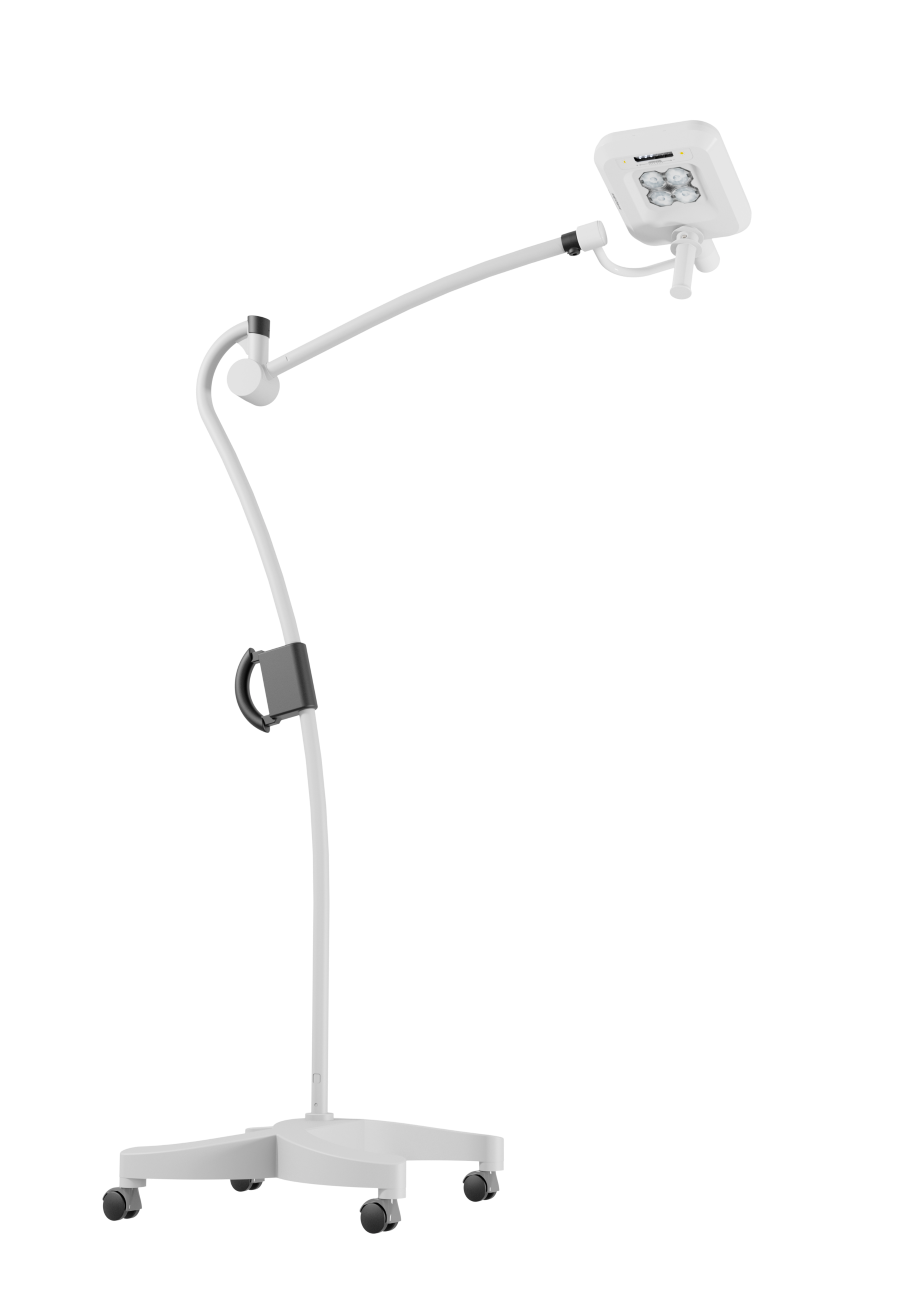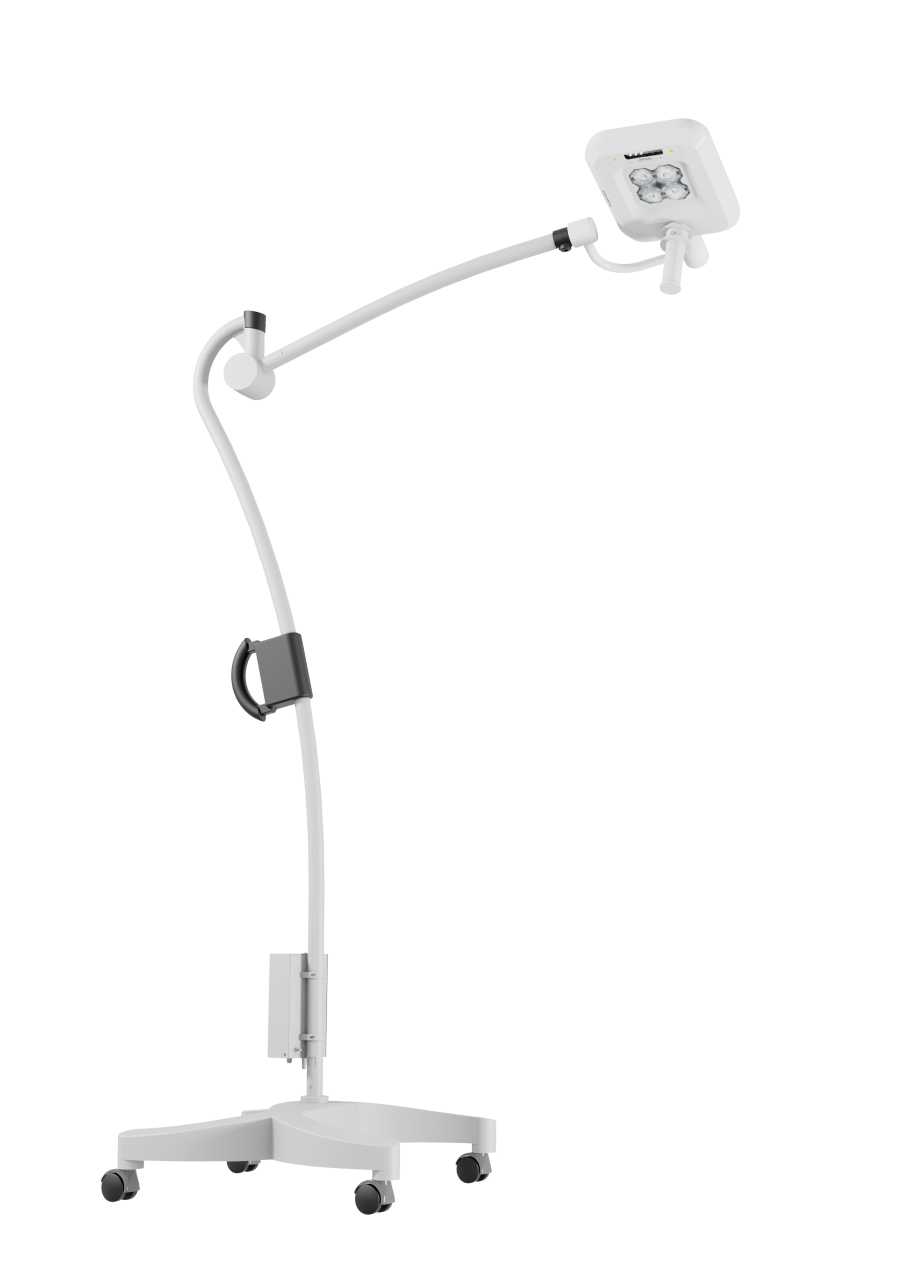 DIASYS + model has a maximum intensity of 90,000 Lux
No, it is not compulsory, but the maintenance contract guarantees optimal operation and prevents breakdowns and interruptions
Our LEDs have a lifespan of 60,000 hours - over 20 years! Related products
For each product family, SURGIRIS offers you its innovative solutions.
WHY CHOOSE SURGIRIS PRODUCTS?
In our production facilities, we create high-performance operating theatre equipment for the most demanding applications.

More than 20 years of biomedical experience

Products 100% Made in France

International presence