 SURGIRIS : global lights supplier with more than 1000 lights sold per year and 60% of French production exported to over 50 countries!
INTERNATIONAL PRESENCE
For over 20 years, SURGIRIS has been supporting hospitals, private clinics and health establishments to equip their technical platforms all over the world: operating rooms, intensive care units, A&E cubicles, and resuscitation rooms.
As a global lights supplier, our SURGIRIS sales team is made up of experts by geographical area to provide you with a tailored customer experience, managing and supporting your construction or renovation projects in France and abroad. THEY PUT THEIR TRUST IN US
The SURGIRIS XMT range of surgical lights is electronically focused, which promises peace of mind for my entire team, and constantly operational lights. Functional lighting that has no breakdowns, and avoids us closing operating theatres.
I would also like to emphasise the support & commercial availability which guarantees me great peace of mind.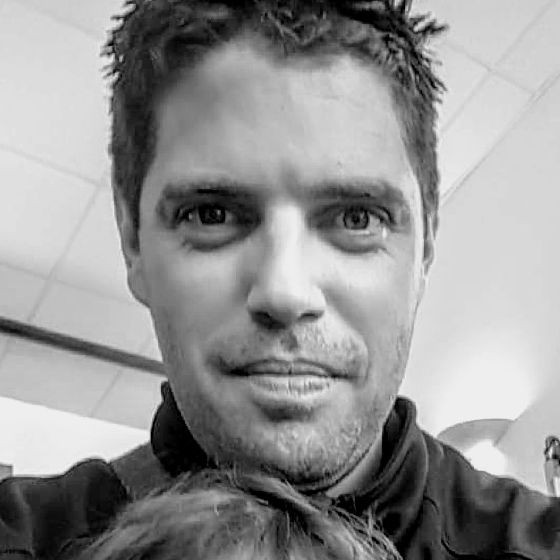 Tony LEBRAS
Head of the Biomedical Department - Clinique Ambroise Paré, Pierre Cherest, Hartman (Neuilly -Sur -Seine, FRANCE) Related products
For each product family, SURGIRIS offers you its innovative solutions.
01
---
We have our own in-house design office, where our experts develop unique technologies and paterns…
02
---
Our team of employees has the best qualifications, from user advice to technology to customer service…
03
---
We provide you with the best technical expertise for the follow-up, maintenance and servicing of your installations…