 SURGIRIS SHARES
THE REQUIREMENT OF THE PROJECT
PERFECTLY CALIBRATED
TO YOUR NEEDS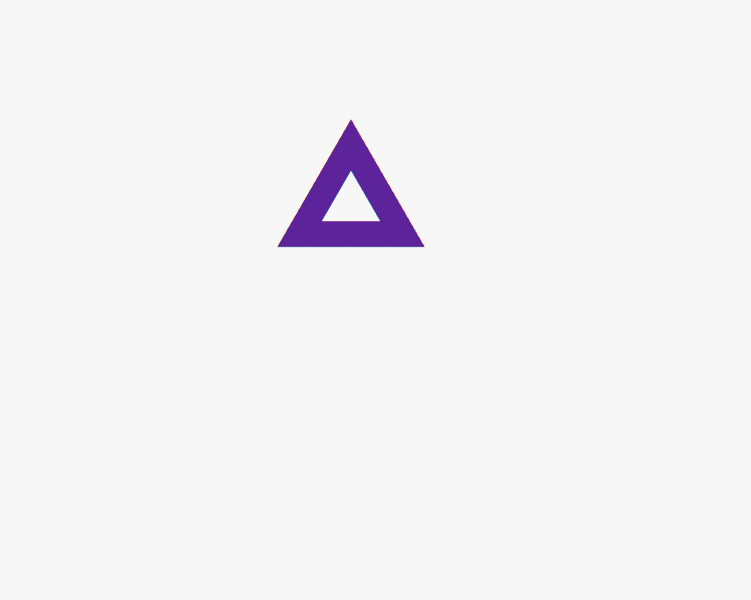 SURGIRIS
DESIGNER & MANUFACTURER
OF LIGHTING SOLUTIONS 🇫🇷
Why choose SURGIRIS for your medical device?
SURGIRIS is based in France, 15 minutes from Lille airport, at the crossroads of Paris, London and Brussels. That is where we bring together all the skills that allow us to create high-performance operating rooms equipments for the most demanding uses in our workshops.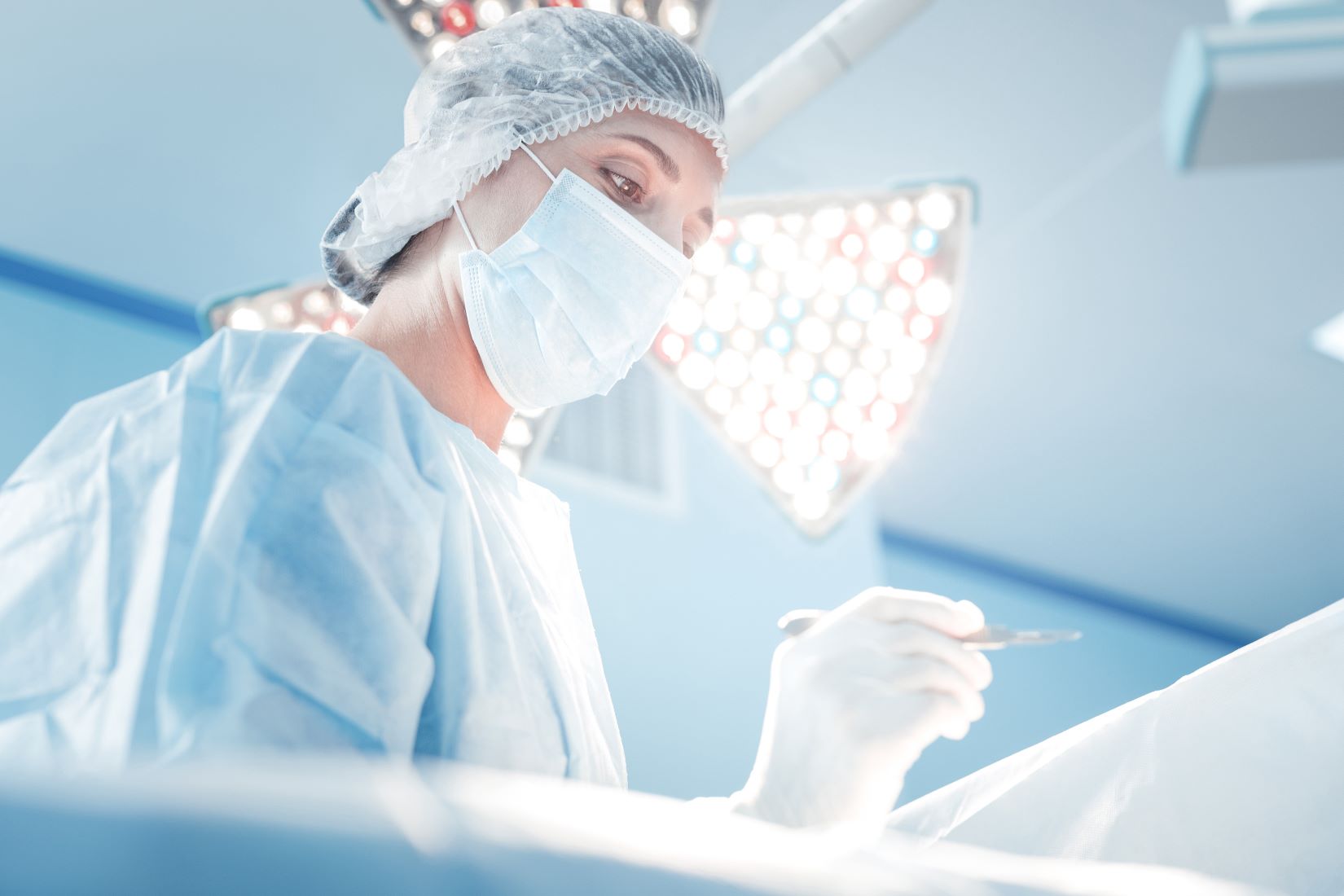 More than 20 years of bio-medical expertise
For over 20 years, SURGIRIS has been supporting hospitals, private clinics and health establishments to equip their technical platforms: operating rooms, intensive care units, A&E cubicles, and resuscitation rooms.
Health care professionals such as biomedical engineers, operating room nurses and surgeons have been putting their trust in us since 2001. They choose our products for their surgery and patient care.
As an innovation-oriented company, we invest 15% of our turnover in R&D every year to always be able to propose state-of-the-art products. We have numerous patents developed by our team of engineers.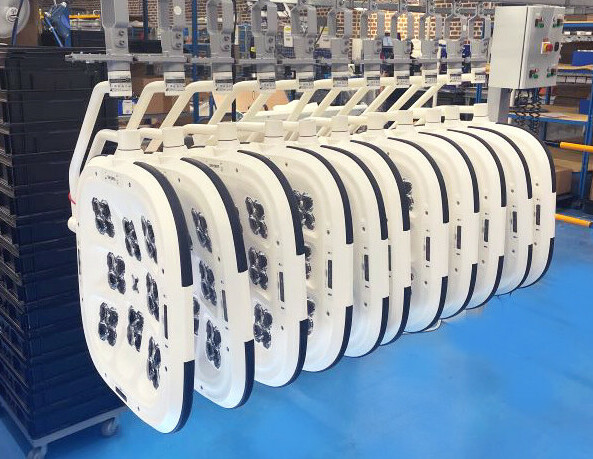 Products 100% made in France
Our company has French know-how specific to the design, manufacture and marketing of our Made In France products. SURGIRIS' French expertise makes us the leader on the French market for public sector hospital operating room lighting.
Our expertise doesn't stop there. Our experts will also advise and support you after our products have been installed. Unlike a call centre, our team of service technicians based at SURGIRIS will answer your questions personally.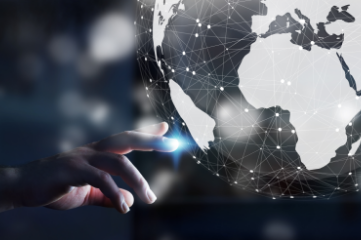 An international presence
SURGIRIS is present in over 50 countries around the world. We export over 60% of our French production through our network of over 70 distributors throughout the world. Our distributors are trained partners supported by our export sales team.
Currently we are referenced by over 1,300 customers worldwide. We deliver over 1,000 lighting systems per year internationally. Over 500 prestigious hospitals have chosen our lighting for their operating rooms.
We have developed and set up two SURGIRIS subsidiaries to better meet your needs and to offer you local presence: our office in India and our office in Vietnam for all your ASEAN projects. Related products
For each product family, SURGIRIS offers you its innovative solutions.
THEY PUT THEIR TRUST IN US
SURGIRIS is the French leader in surgical lighting in public hospitals (CHU, CHR, CH)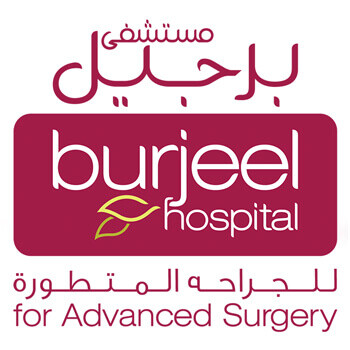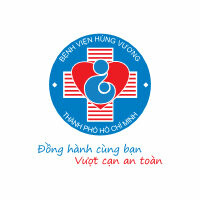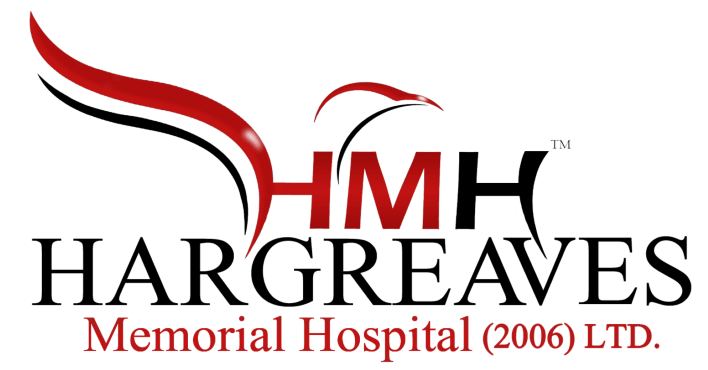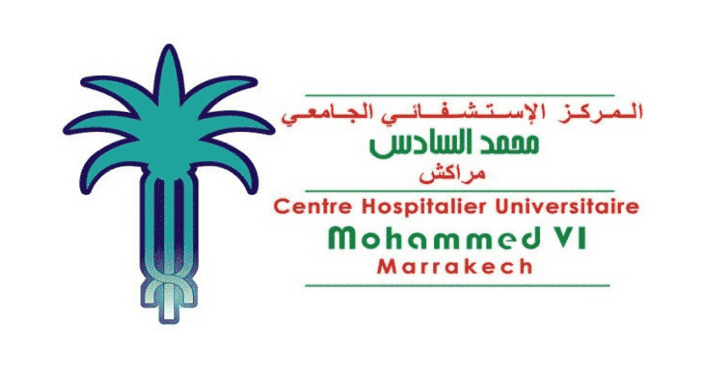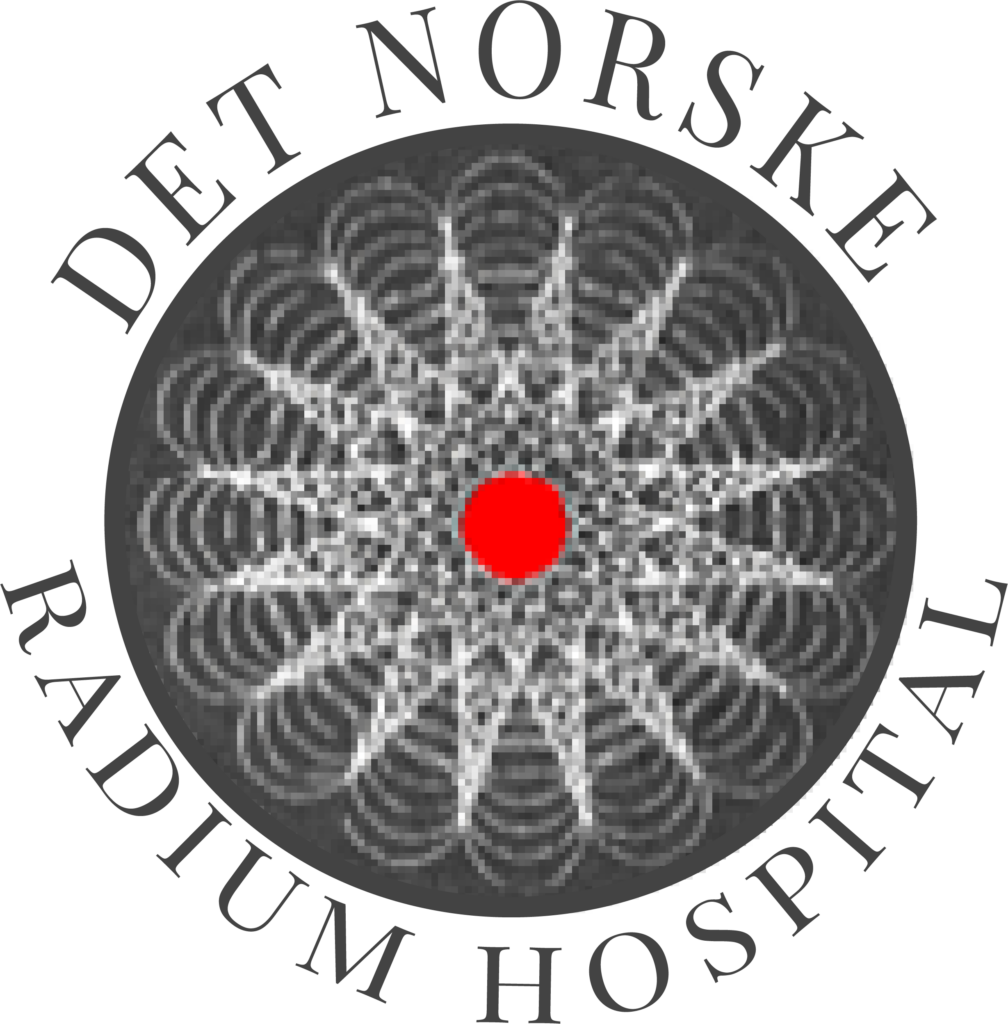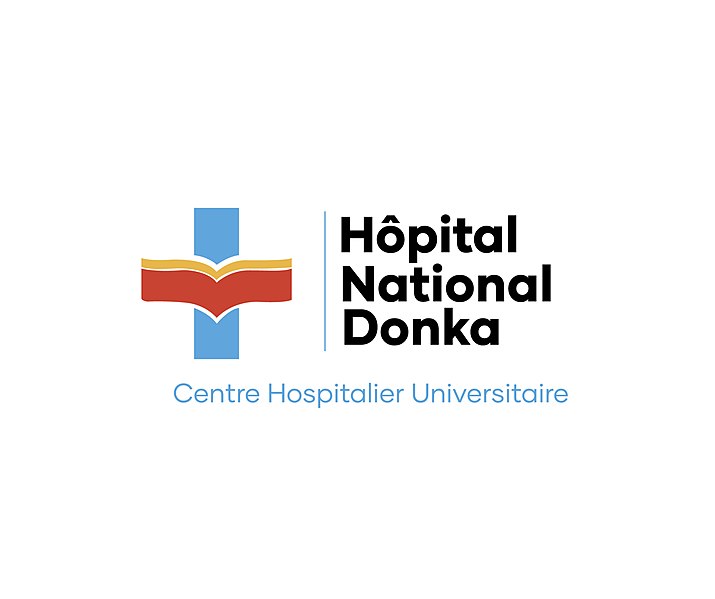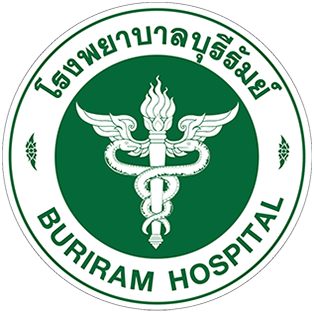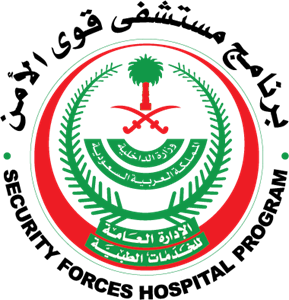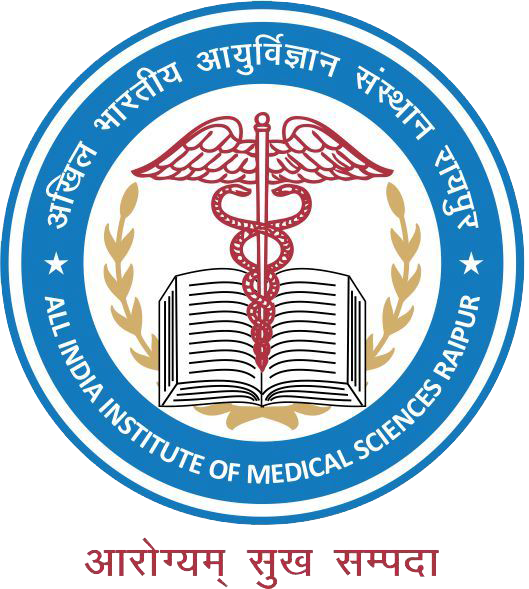 01
---
We have our own in-house design office, where our experts develop unique technologies and paterns…
02
---
Our team of employees has the best qualifications, from user advice to technology to customer service…
03
---
We provide you with the best technical expertise for the follow-up, maintenance and servicing of your installations…