For some years now, we've been observing the arrival of new technologies all around us, and if there's one sector where we never thought we'd come across them, it's the healthcare sector. And yet, hospitals have seen the arrival of numerous innovations (surgical robotics, virtual and augmented reality, 3D scanners and printers, as well as wireless communication devices) that have revolutionised the way doctors, nurses and healthcare professionals work.
The aim of these technologies is to help improve diagnosis, treatment and patient care, while reducing errors, waiting times and costs. However, embracing these new technologies means new challenges for hospitals, private clinics and other healthcare establishments, particularly in terms of investment, training and compliance with standards and regulations.
These new technologies and their rapid evolution are a source of concern for the hospital world, yet they
represent a number of advantages

that need to be taken into account :
Improving the quality of care : these technologies are helping healthcare professionals to diagnose and treat patients more accurately and effectively.
Optimising the management of medical data : by using sophisticated and innovative IT systems, hospitals can store, organise and easily access patients' medical data, leading to improved patient care.
Optimised patient interaction : technologies such as mobile applications, online portals and telemedicine can help patients interact with healthcare professionals more simply and effectively.
Reducing costs : the use of new technologies can help hospitals cut healthcare costs, particularly by reducing medical errors and hospitalisation times.
Improved communication between healthcare professionals : Communication technologies such as videoconferencing and instant messaging systems can help healthcare professionals to communicate more effectively. They can help healthcare professionals to collaborate and share information more effectively
Technologies have inevitably revolutionised the world of medicine and surgery, but there are still a number of drawbacks to their use ;
High cost : These new technologies can be costly to develop and implement within a healthcare establishment.
Staff training : The use of new technologies in hospitals requires appropriate training to avoid handling errors that could lead to complications for patients.
Malfunction : Innovative devices may not function properly, but they may also be unsuitable for certain patients and/or certain practices.
Technological dependence : Excessive use of new technologies can lead to dependence, making manual intervention more difficult for healthcare professionals when there are technical failures in the devices.
It is important to point out that these disadvantages are not specific to all the technologies used in hospitals and can also vary according to the devices used and the context in which they are used. It is therefore important to identify these drawbacks in order to minimise the risks and guarantee the safety and well-being of healthcare staff and, above all, patients.
In conclusion, the entry of technology into hospitals has opened up new opportunities to improve healthcare. Surgiris, as a medical equipment supplier, offers a wide range of operating theatre monitors that incorporate innovative high definition digital integration solutions from ICN Metris.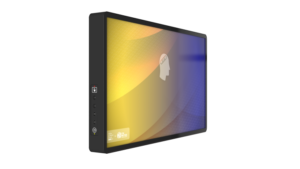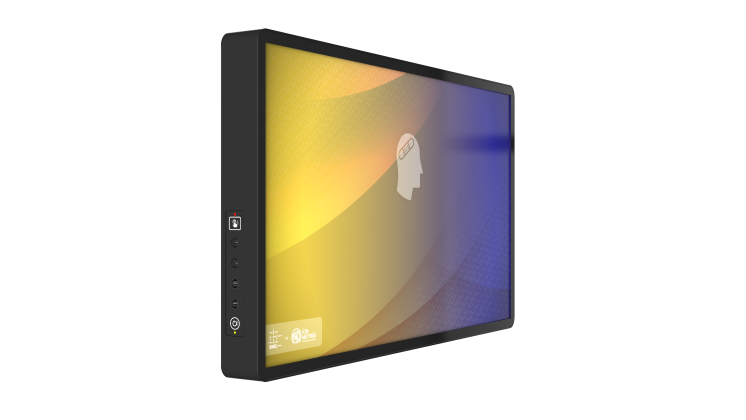 These operating theatre monitors offer high resolution and exceptional image quality, enabling surgeons and medical teams to observe surgical procedures accurately and in real time. ICN Metris' digital integration solutions enable seamless interconnectivity with other medical systems, such as imaging equipment and electronic patient records. This facilitates access to information and contributes to more efficient care coordination.
In view of the rapid entry of these technologies into hospitals around the world, it is essential to take an even-handed approach when introducing these new technologies into hospitals, private clinics and healthcare establishments, and to ensure that the advantages outweigh the disadvantages.
Safety is the watchword!