M20 modular service heads consists of distribution boxes that are pre-equipped as standard but can be configured to suit the needs of the users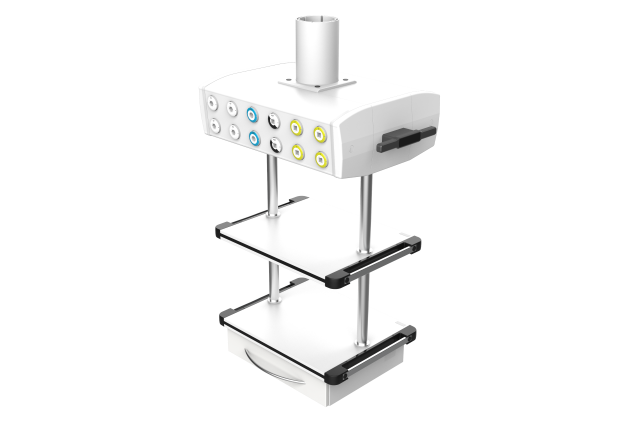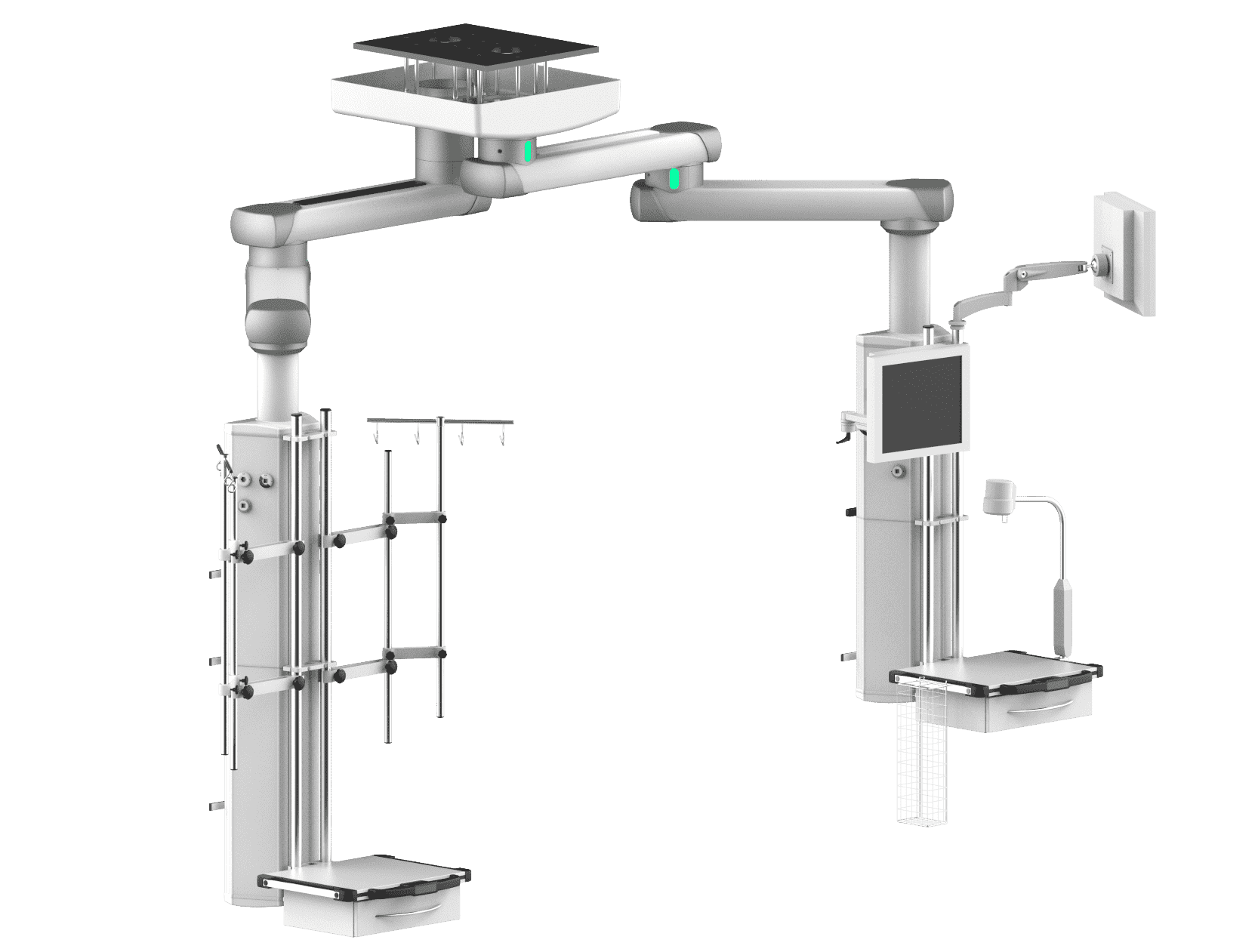 MODULAR SERVICE HEAD M20
M20 modular service heads enclosure is a modular system & adjustable to the users needs.
M20 distribution box is available in vertical or horizontal versions. This service head can be adapted to all possible uses in the operating room as well as in the intensive care unit.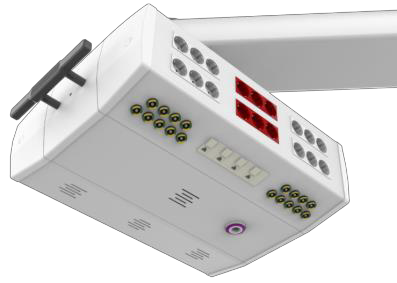 M20
M20 distribution boxes offer several advantages in order to combine practicality and space optimisation:
Space saving: M20 control boxes have optimum space management thanks to their small size
Modular and tailored: M20 control boxes have a wide choice of the number and type of fluid and electrical outlets, making them freely configurable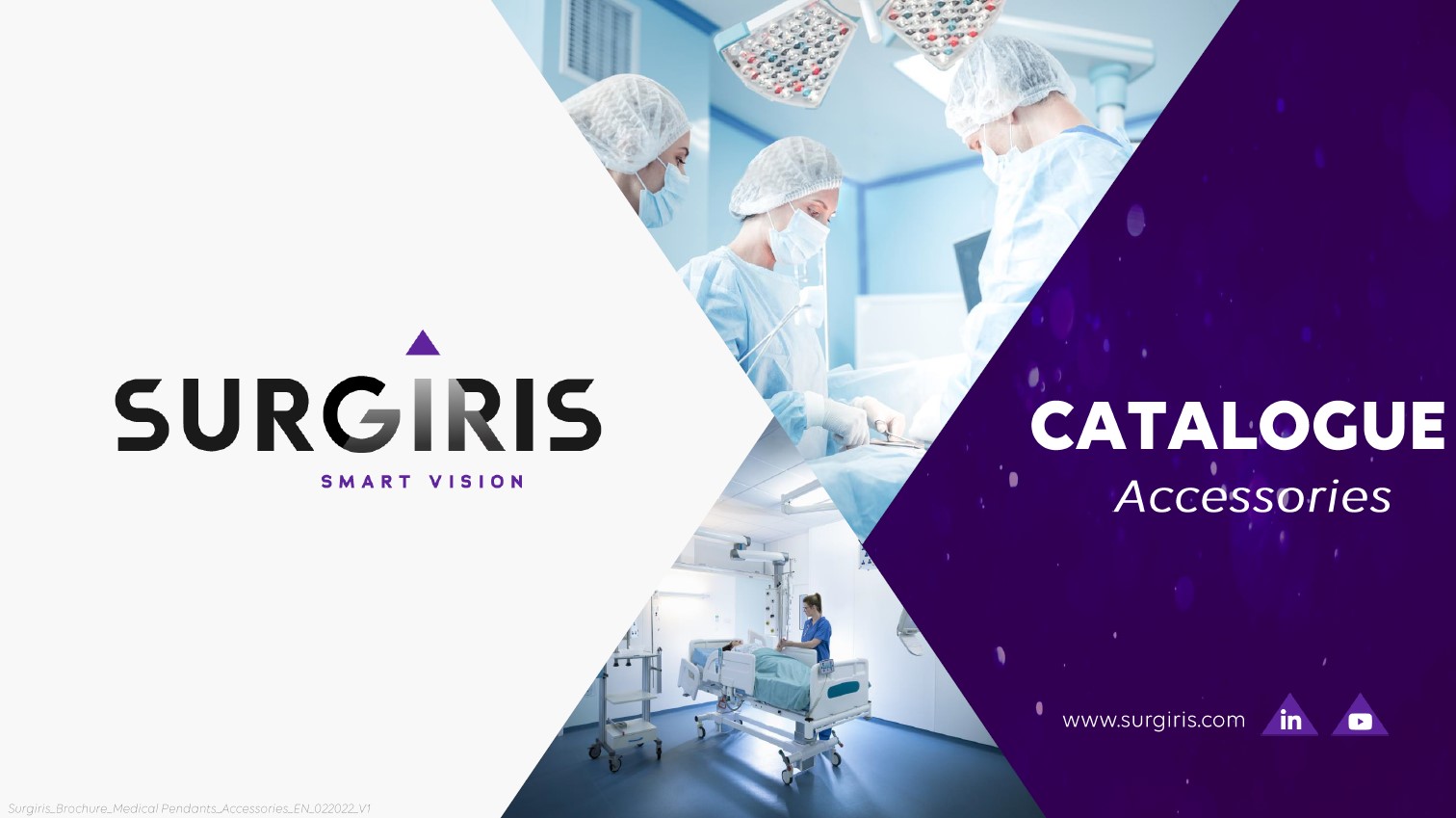 DOWNLOAD ACCESSORIES CATALOGUE 👇
Yes, it is possible to add fluid connections to M20 service head even after the installation is complete
Yes, it is possible to lengthen the tubes after installation on the M20 service head Related products
For each product family, SURGIRIS offers you its innovative solutions.
WHY CHOOSE SURGIRIS PRODUCTS?
In our production facilities, we create high-performance operating theatre equipment for the most demanding applications.

More than 20 years of biomedical experience

Products 100% Made in France

International presence