 Surgical light
Découvrez chaque mois un nouvel article
sur les équipements médicaux Our unique & high quality X2MT lighting range is now available at the University Veterinary Clinic of Liege ! Who said that only humans could benefit from quality and innovative medical equipment ? Since June 2017, the University Veterinary Clinic (CVU) in Liège has been developing a new ultramodern complex aimed at meeting the […]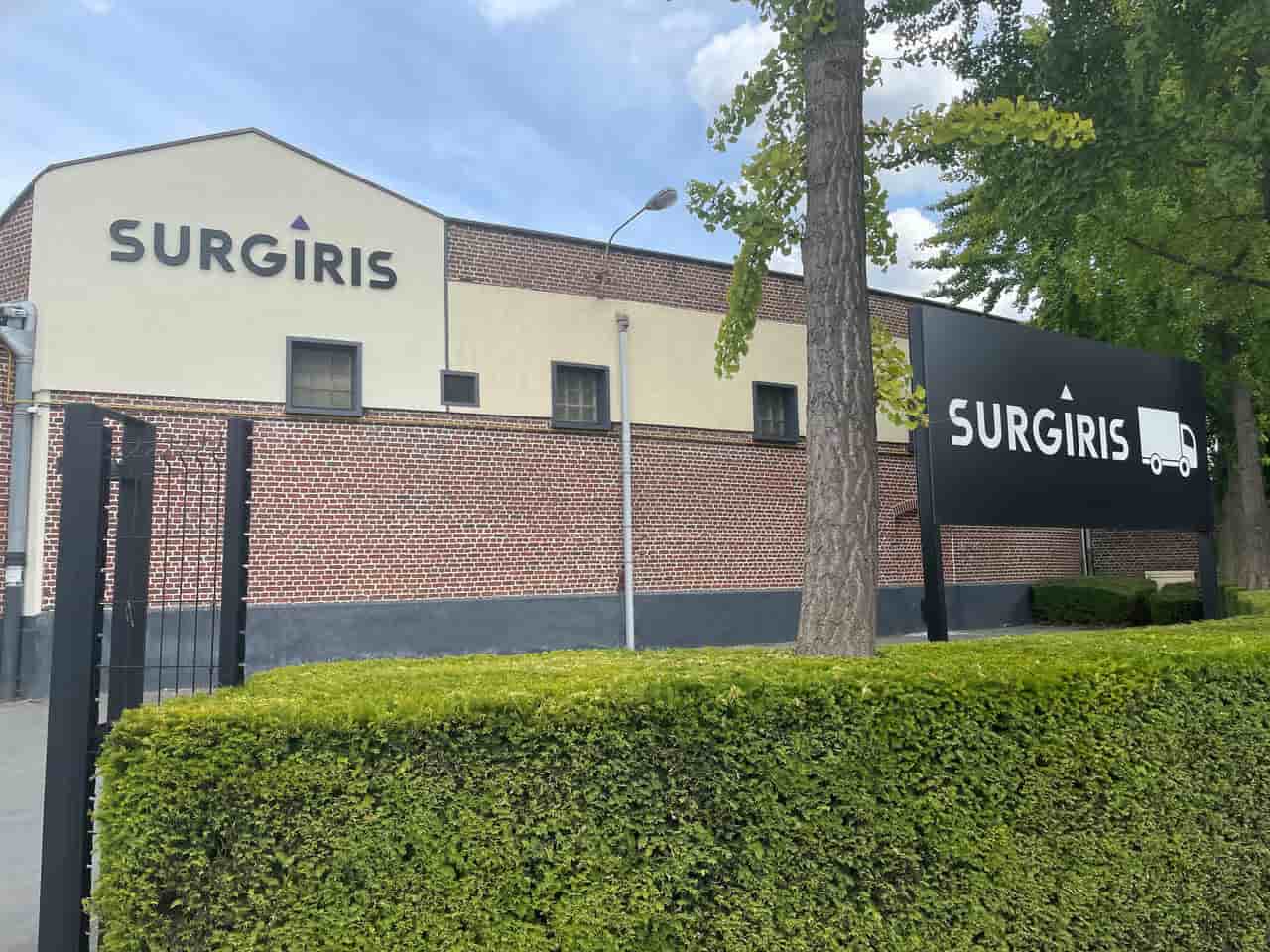 Surgiris, over 20 years of expertise "made in France"!
"Our vocation is to push the limits of technical progress and move towards an industry 4.0! We work daily on the improvement and development of medical devices to facilitate the work of caregivers and the treatment of patients. Denis PAPIN, Director of Surgiris Founded more than 20 years ago, Surgiris helps hospitals, private clinics and […]
UNE QUESTION ?
Nos équipes sont disponibles pour répondre à vos questions du Lundi au Vendredi de 9h00 à 17h30. Related products
For each product family, SURGIRIS offers you its innovative solutions.
01
---
We have our own in-house design office, where our experts develop unique technologies and paterns…
02
---
Our team of employees has the best qualifications, from user advice to technology to customer service…
03
---
We provide you with the best technical expertise for the follow-up, maintenance and servicing of your installations…