SURGIRIS integrates the SMS supervision software
created by ICN METRIS for the operating room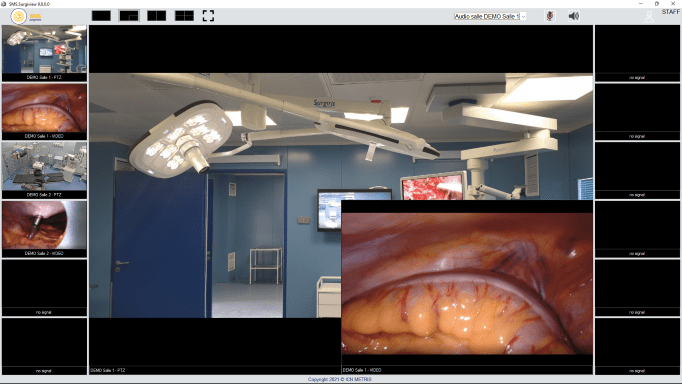 VIDEO SUPERVISION FUNCTIONS
Discover the specific supervision software ICN Metris :
For the operating room manager:
Allows to manage entries and exits to and from all operating rooms from their office, without needing to move
For the professor:
Makes it possible to speak to all the operating rooms and take action remotely
Makes it possible to video-conference with several rooms and several sources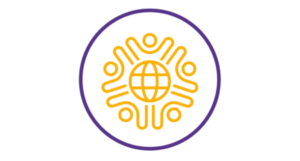 SMS Surgiview
View & control surgery video streams outside the operating room made available on the internal network.
Secure connection to operating room images
Facilitated installation on a PC – no extra hardware needed
Surgery schedule monitoring by the operating room manager
Remote control of operating room monitoring cameras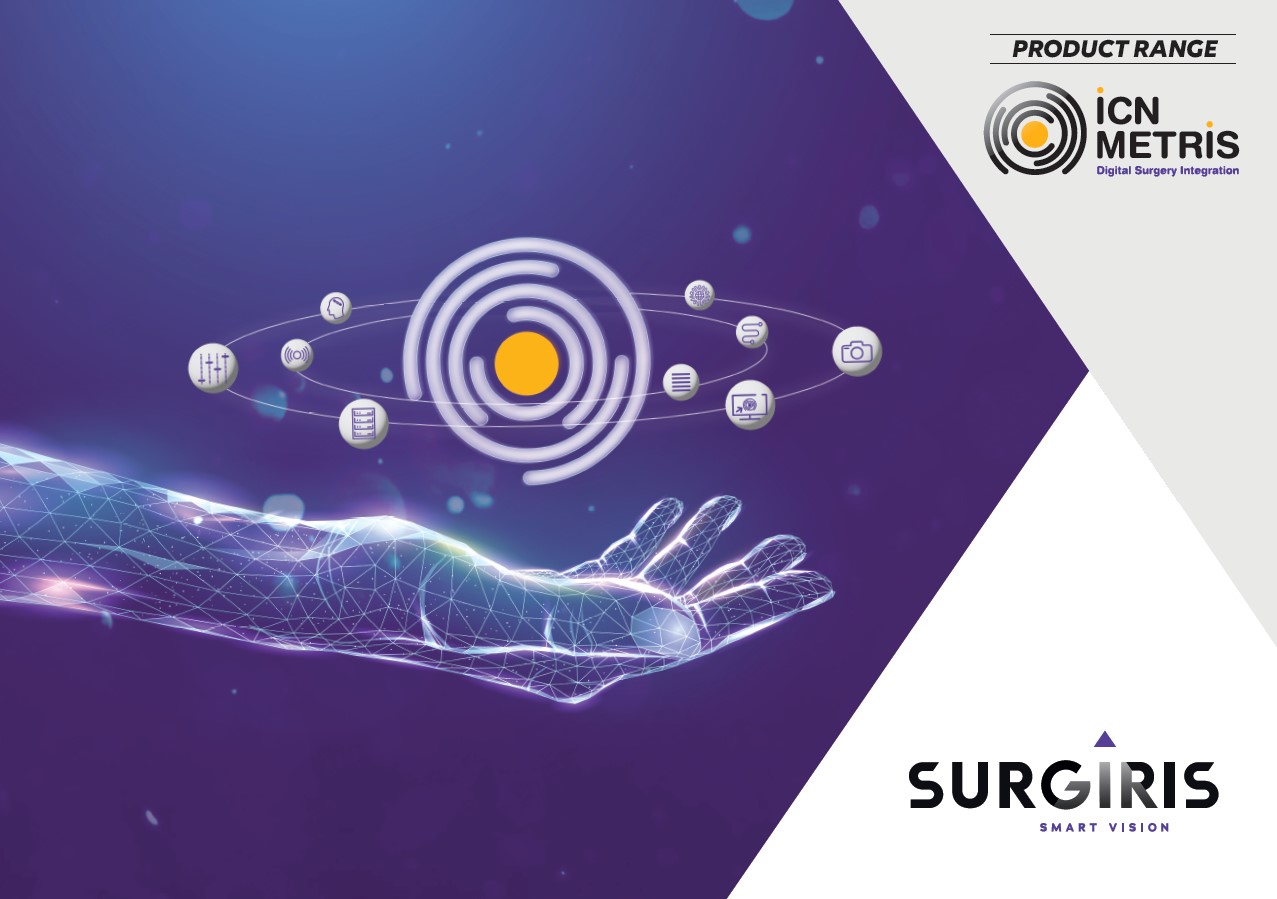 Yes, our supervision software allows us to intervene remotely in order to guide or give a second opinion on the surgical procedure to be performed
Yes, it is possible to retrieve streams from any video source from any solution
Yes, our supervision software allows for video-conferencing of surgical conferences or training courses Related products
For each product family, SURGIRIS offers you its innovative solutions.
WHY CHOOSE SURGIRIS PRODUCTS?
In our production facilities, we create high-performance operating theatre equipment for the most demanding applications.

More than 20 years of biomedical experience

Products 100% Made in France

International presence