 SURGIRIS AT THE SERVICE
VETERINARIANS
Our operating lights
& examinations dedicated to vets
Discover our different ranges of operating and examination lights, designed to meet the unique needs of veterinary medicine.
OUR LAMPS FOR VETS
SURGIRIS, your trusted partner for high-quality veterinary medical equipment, combining innovation and performance to meet your specific needs !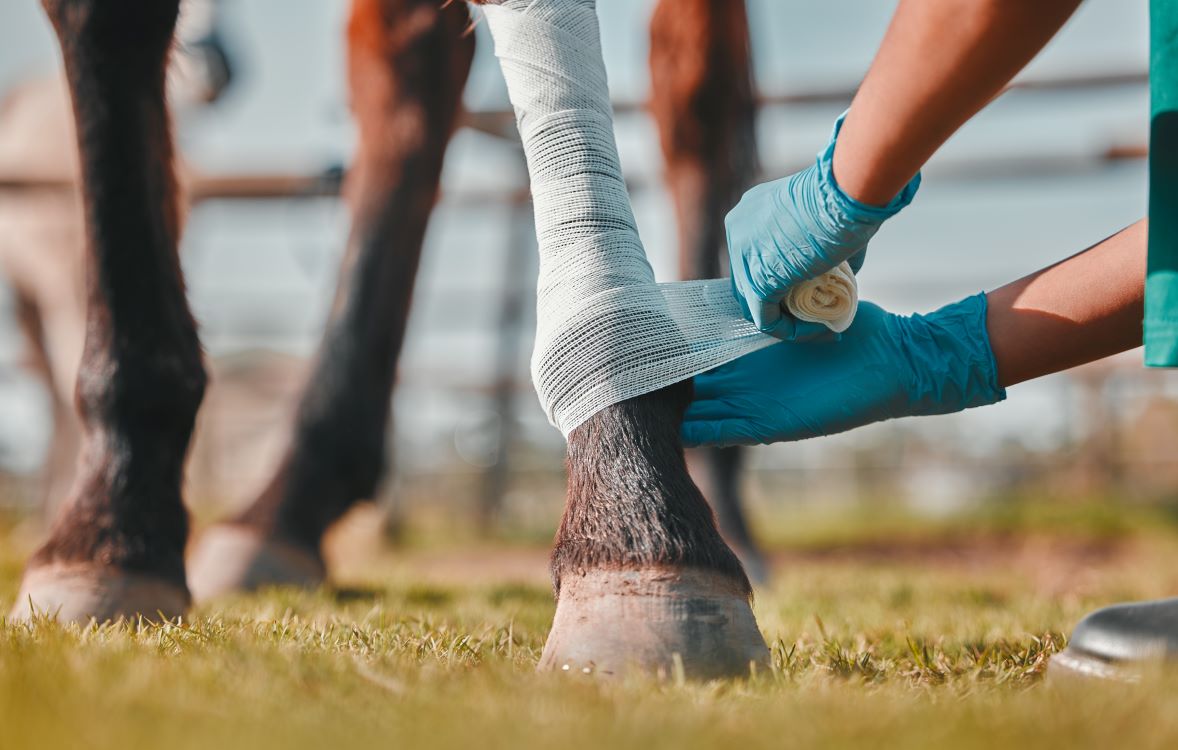 Operating lighting RANGE
Our XMT range represents excellence in surgical lighting for large animal medicine. Our unique, high-end products are specifically designed for the advanced surgical procedures and treatments required for large animals. With state-of-the-art technology and ergonomic design, our XMT lights offer exceptional brightness and manoeuvrability to ensure the success of every procedure.
For small pet medicine, we have developed the EPURE range. These high-performance surgical lights are designed to meet the needs of vets treating dogs, cats and other small pets. The EPURE range offers an affordable solution without compromising on quality. Our lights are easy to use, reliable and ensure optimum visibility during surgery and medical procedures.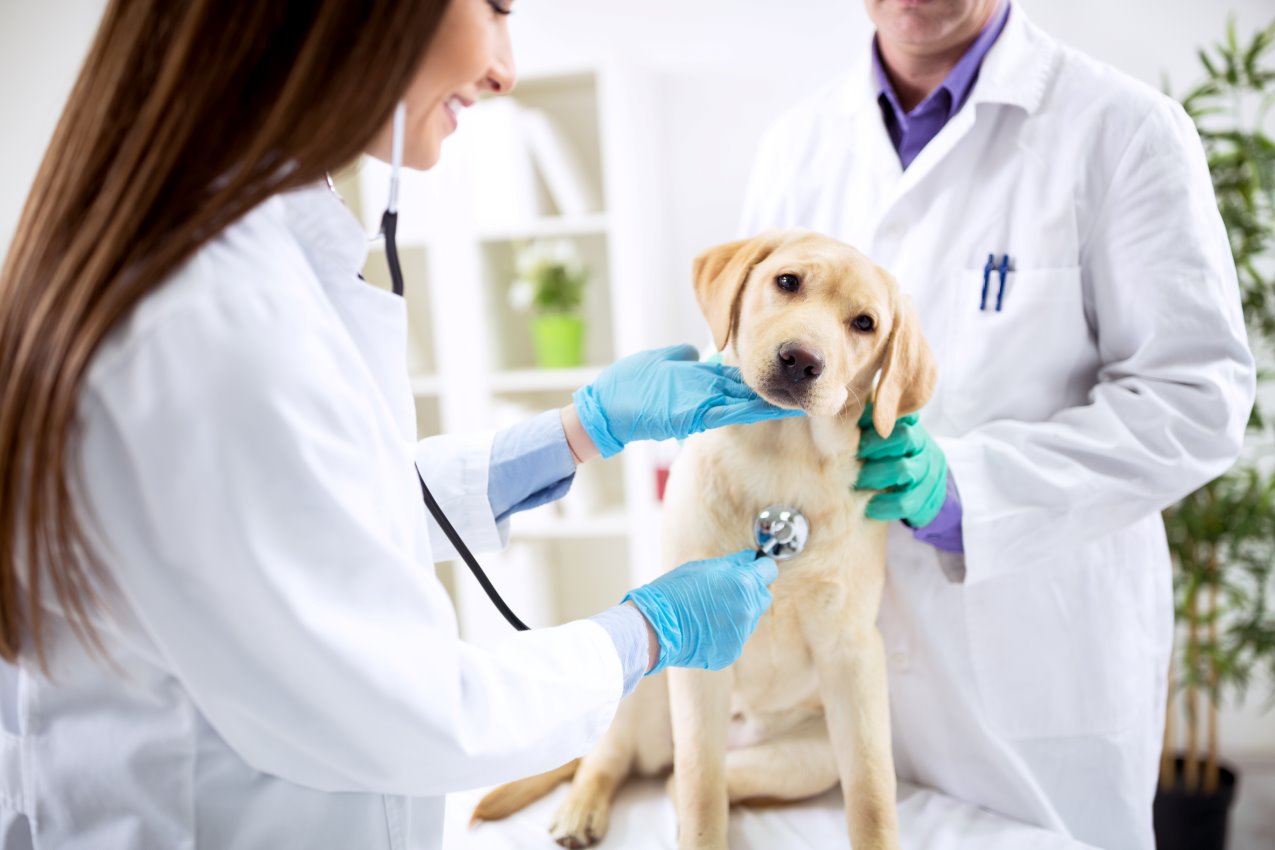 EXAMINATION & CARE LIGHTING RANGE
Care and examination lighting adapted to your pet ; the technological and ergonomic design of our DIASYS range is specially designed to adapt optimally to the medical care and examination procedures of your small pets and new pets.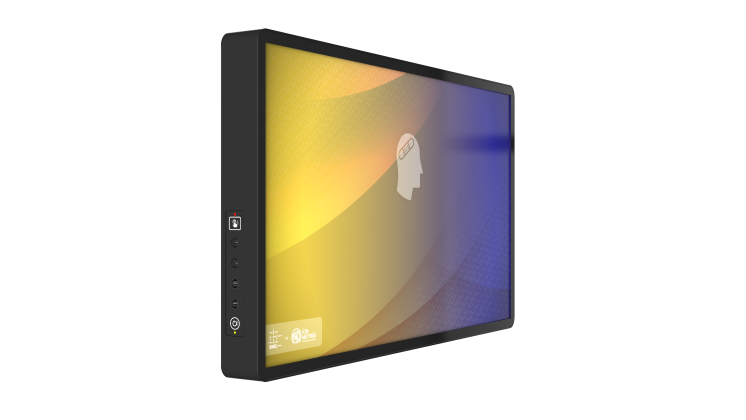 Video integration range
Using the DICOM 55" Station in veterinary medicine makes it easier to consult X-rays of animal patients. You can view images from PACS or MACS (MRI, scanner, radiology) on a 55″ touch screen offering 4K resolution. This screen is elegantly integrated into a flush-mounted or surface-mounted box, including all the electronics needed for an optimal experience.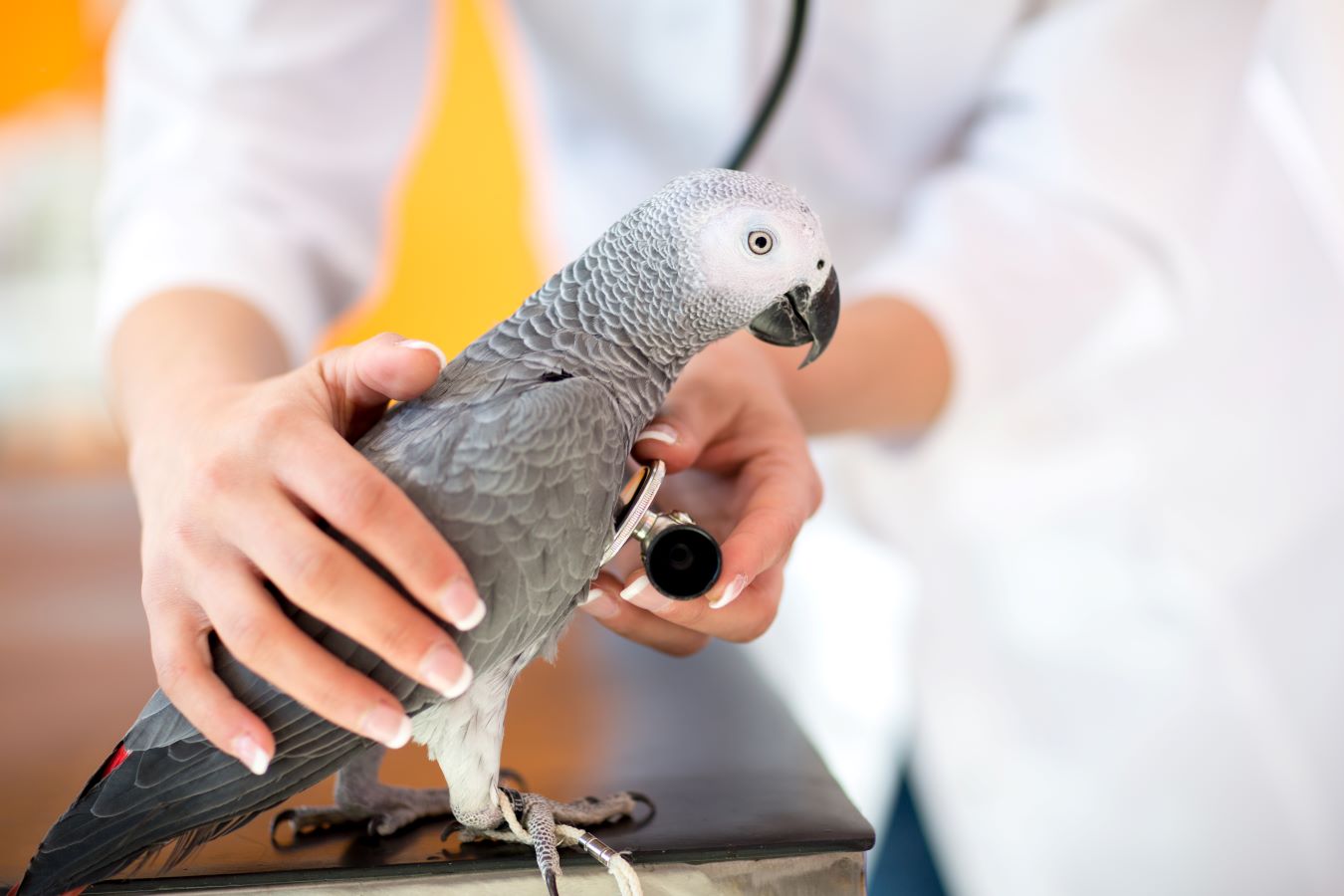 Innovative, High-Performance Lighting for All Veterinarians
At SURGIRIS, we understand the high demands of your day-to-day practice and are committed to providing innovative, high-performance lighting that is specially designed to meet the needs of veterinary professionals!
Our lights are designed to provide optimum visibility during surgery, careful diagnosis and quality care. The cutting-edge technology built into our products guarantees precise, powerful light, allowing you to work with confidence and ensure the well-being of your four-legged patients.
During your training at veterinary school, access to quality lighting is essential to develop your skills and gain experience. Our lighting is adapted to the educational environment, offering natural light, ease of use and durability. Whether for classroom demonstrations, practical work or clinical placements, our products are designed to support your success.
Trust SURGIRIS to provide you with lighting tailored to your professional needs, we are by your side to light up every step of your veterinary journey !
THEY HAVE PUT THEIR TRUST IN US :
AZURVET – Veterinary clinic (Saint-Laurent-du-Var)
ECOLE NATIONALE VETERINAIRE (Toulouse)
ONLYVET – Hospital (Saint-Priest)
ONIRIS – Veterinary campus (Nantes) ---

EPURE NOMADEO - EPURE 4 - MONITOR

---

EPURE - EPURE - CAMERA

---

EPURE 4 - EPURE - MONITEUR

---

EPURE 4 - EPURE 4 - EPURE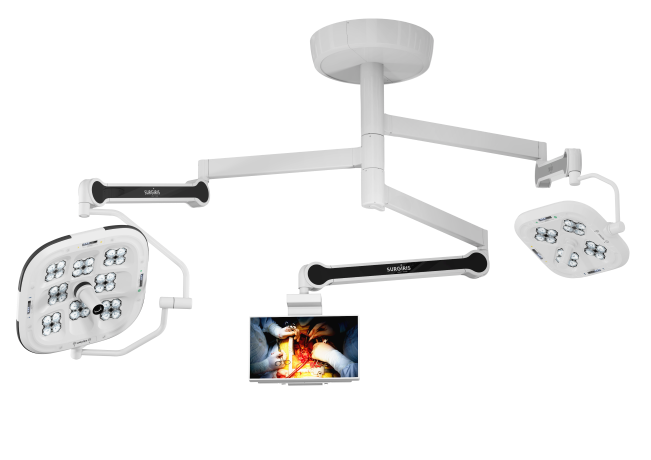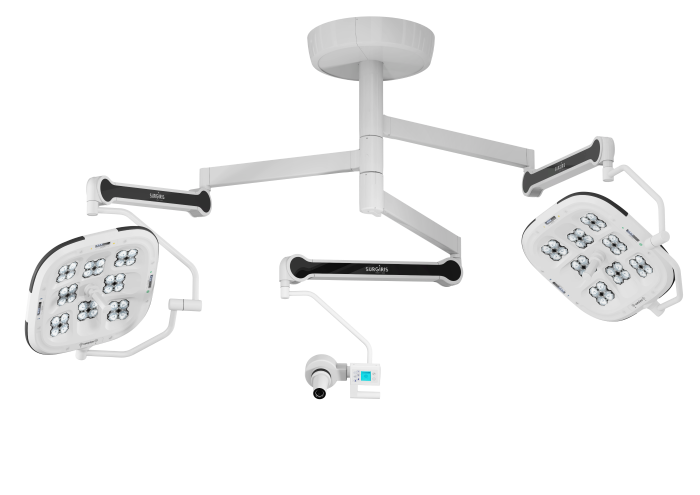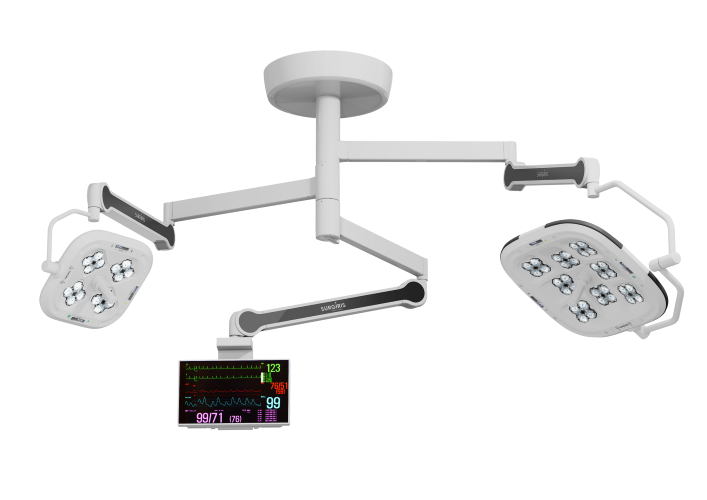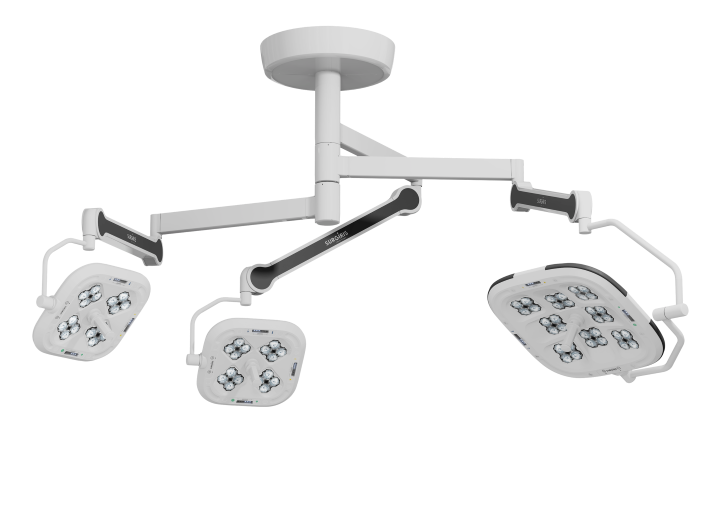 Reliability is essential in our field, and Surgiris meets our expectations in this respect. Their equipment enables us to make accurate diagnoses and carry out cutting-edge surgical procedures for the well-being of our animals. What's more, the sales and technical team are always available and efficient when we need them.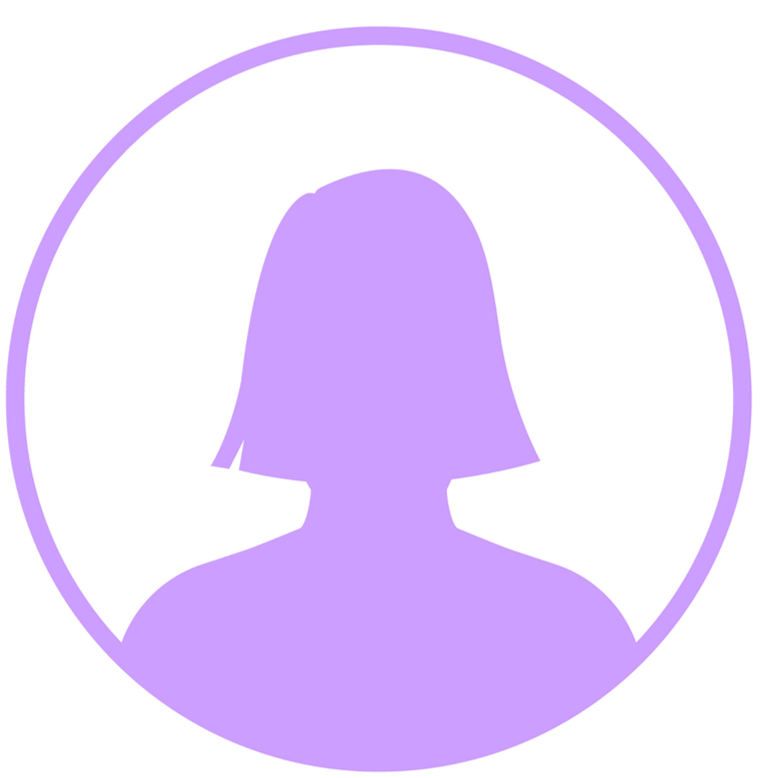 Adriane DEQUATRE
ASV Manager - ONLY VET Veterinary Hospital Centre (Saint-Priest) Related products
For each product family, SURGIRIS offers you its innovative solutions.
WHY CHOOSE SURGIRIS PRODUCTS?
In our production facilities, we create high-performance operating theatre equipment for the most demanding applications.

More than 20 years of biomedical experience

Products 100% Made in France

International presence